When:
March 6, 2019 @ 11:30 am – 2:00 pm
2019-03-06T11:30:00-05:00
2019-03-06T14:00:00-05:00
Where:
Kearny Point
78 John Miller Way 4th Floor Kearny
NJ 07032

Basics of Marketing/Sales:
This course will take you through strategies and tactics that will help you market and sell the products or services your business offers.
We will go over:
Market research & tools
Setting up your business for marketing.
Setting up your business for sales.
Promotion Tactics
Sales Tactics
Sponsored and paid for by: the United States Small Business Administration, Small Business Development Center at NJCU, New Jersey City University, and Kearny Point.
Have a comment or question? send us an email at sbdc@njcu.edu or visit us at sbdchudsoncounty.com
---
Free Parking (use the highlighted "Tenant Parking" area):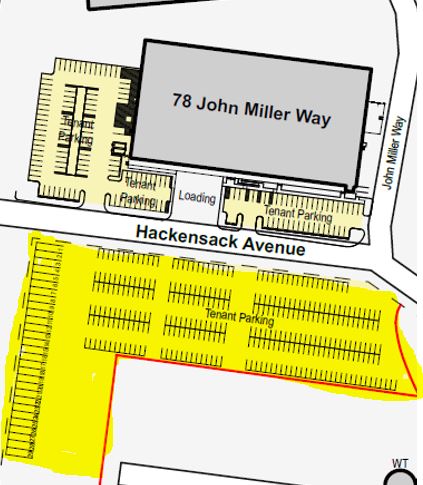 ---
Training Courses and 
Event
Policy:
Because we value the safety and security of our attendees and the communities they participate in, the following will not be accepted at any event hosted, organized, or participated by the SBDC.
Children under 8 years of age.
Children between 8-18 years of age without parental supervision.
Inappropriate language or behavior.
Unprofessional attire.
Event attendees/participants violating these rules may be sanctioned or expelled from the event at the discretion of the event staff.
*Event time & location can be subject to change*